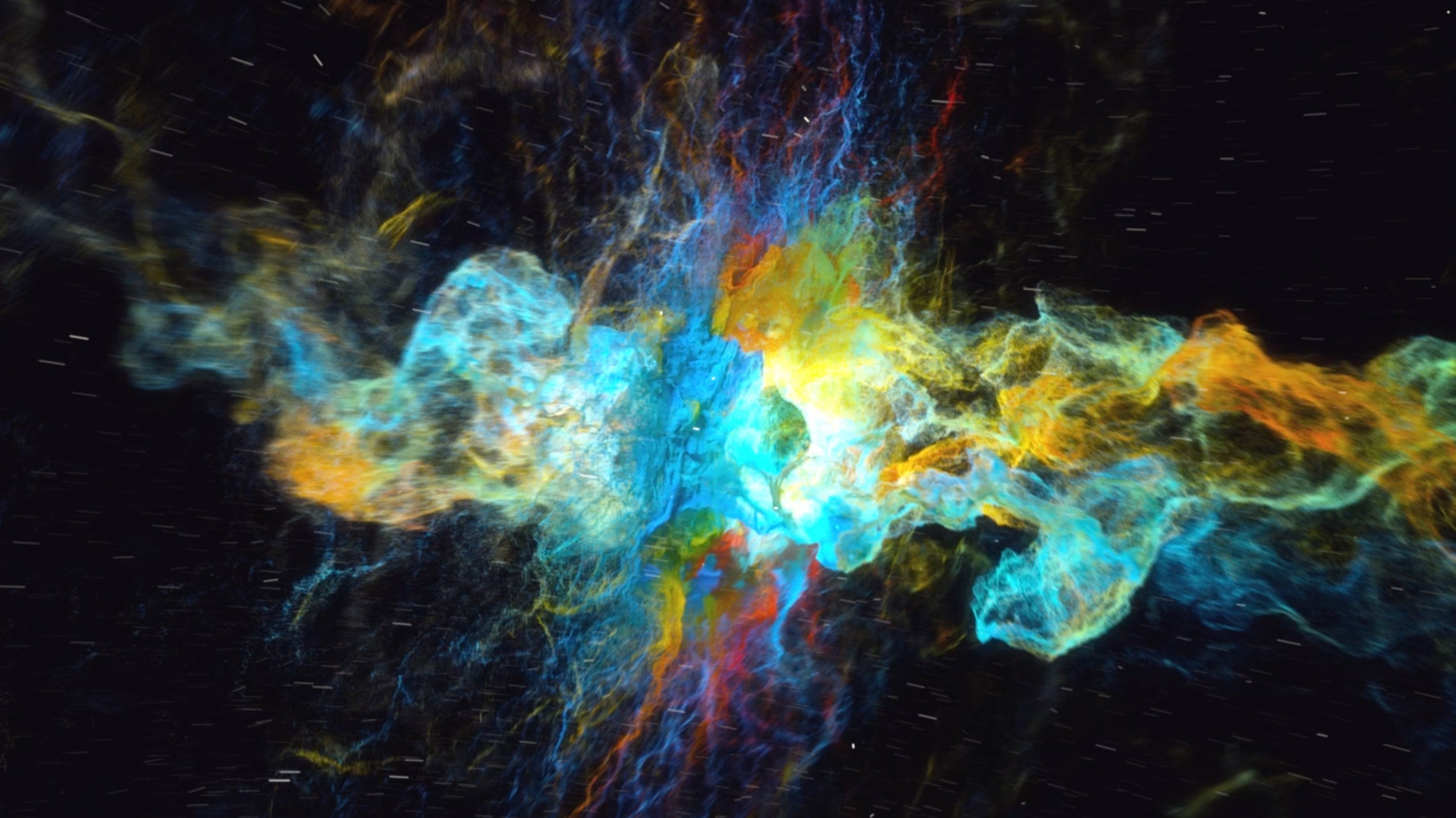 THE FUTURE IS
HERE
Lightwave3D® is designed for creative visionaries to bring their imaginations to life, offering a perfect combination of power, speed and value.

AWARD WINNING, PRODUCTION PROVEN
LightWave 3D has an unrivalled history of producing the finest, most realistic art and animation the world has ever seen.
We are investing in LightWave, to create the most comprehensive 3D graphics software on the market. Focussed on delivering Triple A standard for our users, to ensure our software is:
•Affordable
•Accessible
•Awe-inspiring
BUY NOW
Buy your LightWave 2020 now or Pre-Order your 2023 Upgrade  – Due for release in Q4
Pre-order Savings Now Available!
LightWave 3D® Products
Choose your product now for pre-order discounts on the next evolution of LightWave 3D

Existing Users
Pre-order 2023
Pre-Order 2023 Upgrade
Includes £100 voucher for future upgrades valid for 18 months
Pre-Order of 2023 price includes early bird discount
£395 - Buy Now

Pre-2020 Users
Upgrade to 2020 and pre-order 2023
Upgrade to LightWave 3D® 2020
Pre-Order LightWave 2023 Download
Includes £100 voucher for future upgrades valid for 18 months
£595 - Buy Now

New Users 2020 licence
and Pre-Order 2023
New Licence of LightWave 3D 2020
Pre-Order of LightWave 2023 download
Includes £100 voucher for future upgrades valid for 18 months
£795 - Buy Now



Our dedicated team
LightWave 3D® has been acquired by a world-class team incorporating outstanding creative and commercial talent, to bring you a refreshed and reinvigorated 3D graphics package positioned for the future.
Our shared vision and values will enable us to return LightWave 3D® to its market-leading position and deliver to our loyal users the best-in-class features and functionality, you are waiting for.
Meet the team
Begun this journey has
To celebrate the beginning of this new chapter for LightWave 3D® we have released a range of commemorative gear, so you can join us on this journey.

LightWave 3D® 2020 Requirements
Recommended system specifications for our software to perform at its best.
System Requirements : Windows

Hardware

Intel® Core™ 2 or AMD64 with SSE4 instruction set (Bulldozer onwards)
System RAM: 4 GB minimum

Operating System

Windows 7 64-bit or better
System Requirements : macOS

Hardware

Intel® Processor
64-bit System RAM: 4GB minimum
Available USB Port (for users with existing hardware dongles)

Operating System
Display Requirements

Minimum Graphics Card

NVIDIA® GeForce® 9 series or ATI Radeon HD 4000 series (minimum)

Minimum Screen Resolution

Recommended Graphics card

GeForce 10 series or newer at 1920 x 1080 or better
Installation Requirements

All systems require 750MB available hard drive space (excluding content); complete Content library is approximately 3GB.
LightWave™
News
Here are a few stories from the LightWave team & more!